With an enormous potential that has not been exploited to the fullest and thanks to the government's strong emphasis on turn Vietnam into work factory of food in the future, huge opportunities are opening up in front of Vietnamese food startups. However, to seize upcoming chances, Vietnamese food startups have to face many challenges in order to take their products to the Vietnamese and global market.


Thrilled by a desire to help Vietnamese food startups to overcome those challenges to thrive, as well as derived from our core advantages of a variety of business development services for food startups and a group of investors interested in food industry that we have developed for the last two years, KisStartup joining with Innovation Land of Tourism (ILT) now officially bring FoodAlfa project– to life with an aim of helping Vietnamese food startups to grow via following activities:
Funding for startups in Food Industry that includes but not limited to Food, Farming, Food Processing, Biotechnology, etc.
Incubating through training, coaching, mentoring to help startups find product-market fit and validate their business model
Accelerating through intensive coaching, mentoring and matching with potential investors.
WHY US?  - The first food-focus hybrid model of incubator and accelerator for food business in Vietnam with
Flexible choice of investment connection or incubation or acceleration
Network of experienced businessmen in the food and hospitality industry to be potential mentors and/or investors to help your business grow
Experienced innovation coaches intensively work with you every week (for 3 months-6 months)
Tailored incubation/acceleration/investment connection program to help you achieve your goals
ELIGIBILITY CRITERIA
Here are eligibility criteria for Funding activity. Make sure you meet all requirements and feel free to email us at hello@kisstartup.com  if you have any questions about whether you qualify.
•    Possessing a product and a technology
•    Raising fund to scale up your business
REGISTRATION
Please follow the steps below to get ready for a stronger growth of your food startup.
Step 1: Application: Fill out this form (click HERE)
Step 2: Interview
Step 3: Result Announcement and Recommendation
For a closer look at Registration Procedure, please check out this Graphic.
(Open graphic in new window or tab to view it at full size)
Email us at hello@kisstartup.com if you are not sure which activity suits you best.
DEADLINE: Sep 20th, 2018

PARTNER: 
​Hospitality.vn
Vietnam Hospitality Network (VHN) is a social enterprise, established in 2010 by HTS Group and a group of Vietnamese students studying Tourism and Hospitality Industry in Switzerland.The objective of the project is to become leading Vietnam Hospitality Network in terms of interoperability, dynamism and access to international trends, contributing to the sustainable development of Vietnam hospitality industry. 
​​Innovation Land of Tourism (ILT)
Innovation Land of Tourism is the result of collaboration between KisStartup and Vietnam Hospitality Network to promote and invest in innovative startups in tourism in Vietnam and Southeast Asia.Innovation Land for Tourism project boosts ENTREPRENEURSHIP IN TOURISM focusing on capacity building incubator accelerator and investment in tourism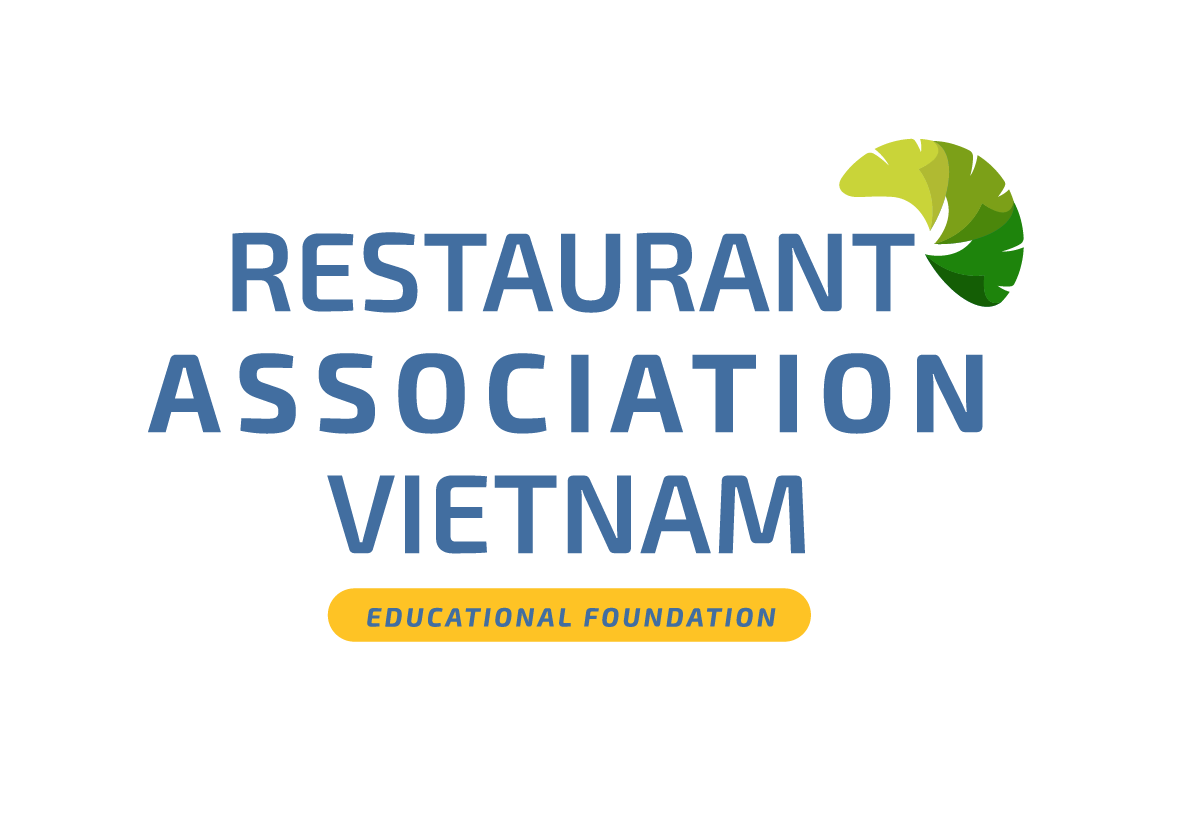 Restaurant Association Vietnam (RAV) 
Restaurant Association of Vietnam (RAV) Initiative is part of the Vietnam Hospitality Network (VHN), an organization that aims to amplify the Vietnam hospitality industry. Together with Hospitality & Tourism Solutions Group (HTS Group), University of Business & International Studies (UBIS), and many global partners, we are aspiring to elevate the country's catering industry towards a flourishing era.
CONTACT US: 
For any questions, feel free to reach us via email at hello@kisstartup.com.