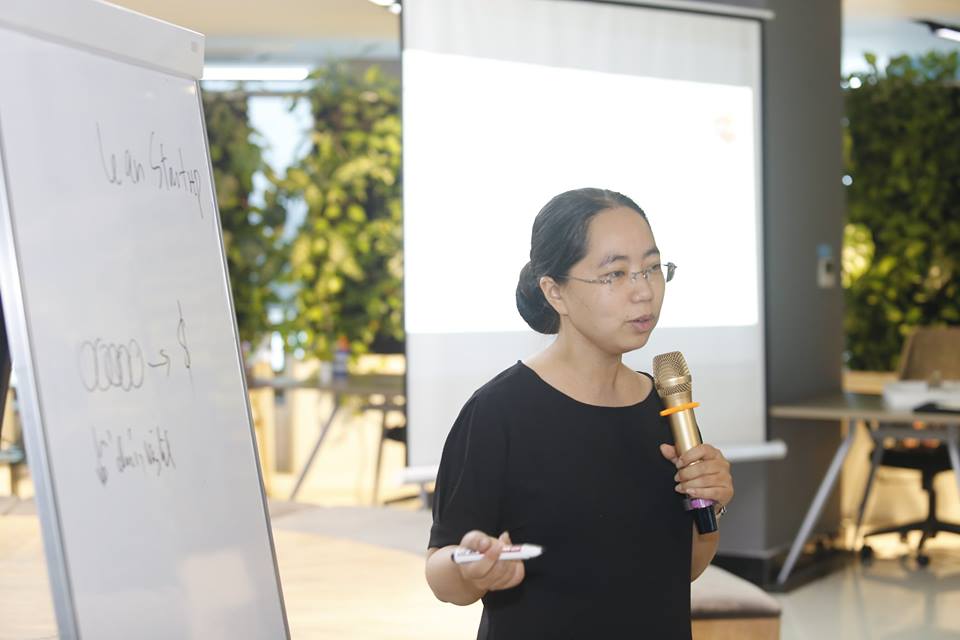 Funding training programs at KisStartup are divided into modules based on the development stages of startup. Graduating from our funding training programs, you will have the opportunity to participate in investor meetings.
Training modules include:
1. Funding fundamentals
2. The toolkit for fundraising
3. Practicing on pitching
Activities before and after training:
1. Analysis of funding needs
2. Training and practicing on fundraising
3. Best startups graduating from training programs will be able to participate in the Investor Conference to meet directly with investors in September 2019.
4. Support to connect 1:1 with potential investors
5. Join the Net-A-Startup platform for future investment opportunities and potential resources
6. Join our business connection network (for a B2B startup)
Upcoming events:
Funding training program for startups. June 2019. Best startups will be selected to pitch at Investment Conference 2019.
Funding training program for startups. July 2019. Best startups will be selected to pitch at Investment Conference 2019.
Funding training program for startups. August 2019. Best startups will be selected to pitch at Investment Conference 2019. Investor Conference - September 2019