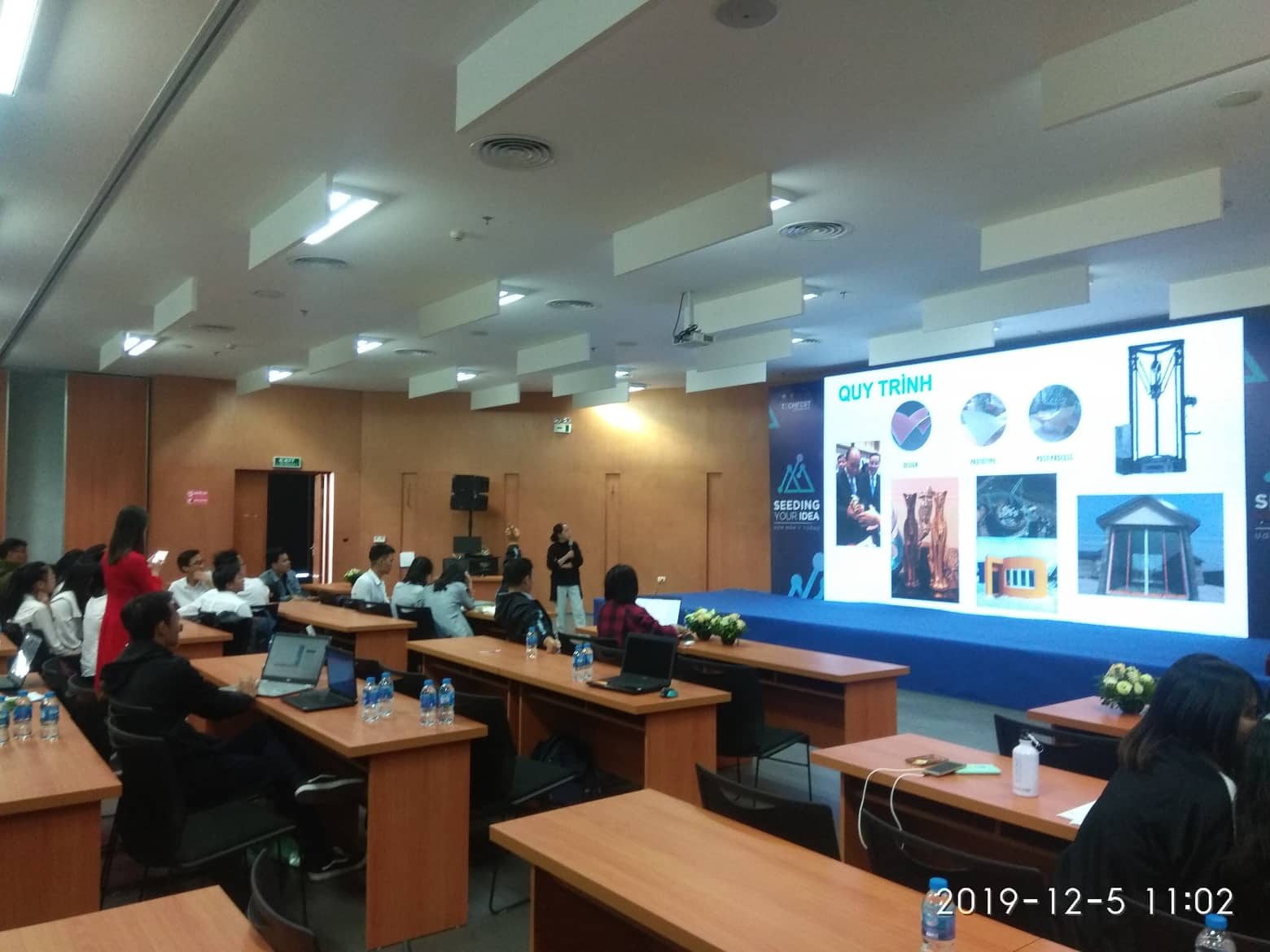 On December 3, 2019, KisStartup assisted Vintech City in selecting and training projects within Vintech City's competition for university students as a part of Techfest 2019 in Quang Ninh.
The competition aims to find potential projects that need specialized support and resources to develop. Those projects came from universities that won support from Vintech City and other ones. As an Advisory partner, KisStartup helped the students redefine the business model, analyze the current state of the product and help you participate in pitching and interacting with the judges in the Q&A session.
Projects driven by scientific researches done by students, new models proved that innovation that comes from scientific research needs to be further strengthened.