The Innovation Read Space (IRS) was created under the cooperation between KisStartup and Science and Technics Publishing House. The need to introduce quality books on innovation from the community drove us to propose cooperation with Science and Technics Publishing House to develop Innovation Read Space (IRS). Accordingly, KisStartup will introduce good books to the publishing house, select and purchase the copyright. The translator team at KisStartup including reputable translators is in charge of translating and ensuring the quality of these books. KisStartup will also coordinate the promotion of books, values ​​and the ability to apply these books into practice.
The success of a book is measured by interaction and value brought to the reader before, during and after reading the book. Before each book is released, success is measured by (1) the ability to attract curiosity, attracting readers because of the potential book to solve their practical difficulties; (2) the seriousness of the translation team, collaboration with partners to bring out the exact message of the book; (3) careful preparation of activities that complement the book's life cycle value. When the book comes out, the IRS specifically focuses on readers' feedback on ideas in the book, criticizing the book's views and also the quality of the book. After that, IRS wants to search for projects, results of practicing books, and training courses and programs that integrated the book into their curriculum. In parallel, we expect to create effective and interactive channels such as competitions, exchange programs, workshops to bring the value of books to the community. Since then, the value of each book has not only spread but also deep into life.
The IRS desires to join hand with coworking spaces to develop their innovation read spaces with the advice, support from IRS in terms of organizing and developing in-house innovation read spaces. Together with online activities, IRS organize offline activities to get closer to readers and collaborate with other publishers to promote creative reading spaces across countries.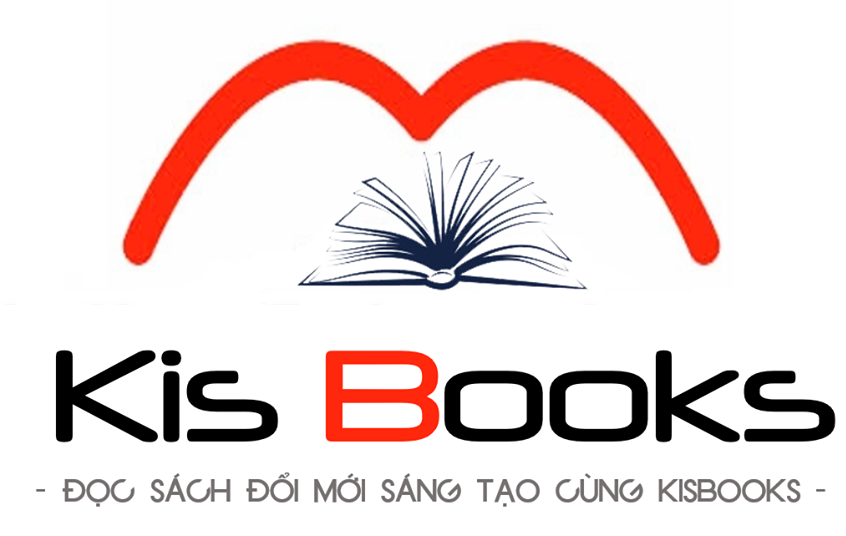 Ngay khi ý tưởng ra đời, chúng tôi đã gặp và trao đổi với các coworking space với mong muốn xây dựng không gian đọc theo mô hình mới, điều chỉnh theo đối tượng khác nhau trong những không gian khác nhau. IRS đã nhận được sự chào đón nhiệt tình của 02 co-working space đầu tiên: Espace Coworking tại số 01 Đinh Lễ, Quận Hoàn Kiếm, Hà Nội và IoT Galaxy P.305 - 306, tầng 3, TTTM tòa 48B Keangnam, Đường Phạm Hùng, Phường Mễ Trì, Quận Nam Từ Liêm. Hai Coworking space đầu tiên này là những không gian làm việc chung của những nhóm khởi nghiệp đổi mới sáng tạo, đang nỗ lực xây dựng những platform để phát triển kinh doanh cho các doanh nghiệp và để tạo những cộng đồng tương tác mạnh mẽ để cùng phát triển. Với lý do đó, IRS kỳ vọng tổ chức được ngay tại những coworking space này những workshop giới thiệu các cuốn sách mới, các quan niệm mới trong đọc và truyền bá những tư tưởng mới và phát triển cộng đồng đọc đổi mới sáng tạo có chất lượng.
When the idea came alive, we met and exchanged with coworking spaces with the desire to build a new model reading space, adjusting to different objects in different spaces. IRS received the first warm welcome of 02 co-working spaces: Espace Coworking at 01 Dinh Le, Hoan Kiem District, Hanoi and IoT Galaxy P.305 - 306, 3rd floor, 48B Keangnam, Pham Hung Street, Me Tri Ward, Nam Tu Liem District. These first two coworking spaces are home to innovative startup teams, working to build business development platforms for businesses and to create strong interactive communities to grow together. For that reason, IRS expects to organize workshops to introduce new books, new concepts in reading and spreading new ideas and developing high-quality innovative reading community right there.
Fỉnd out more about our recommended innovation books HERE: https://www.facebook.com/KisBooks