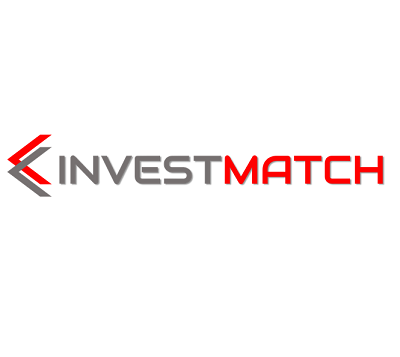 KisStartup joins with Techfest2017 and strategic partner SPhoton to develop investment matching platform at http://www.investmatch.net.
150 startups were successfully connected to over 70 investors at TECHFEST via Investmatch.net – an official investment matching gateway of TECHFEST.
As for startup, you are finding an investor, connecting to large companies or call for capital but find nowhere to show off your profile. It's Investmatch.net job to help you deal with those difficulties.
As activating your account at Investmatch.net, you will be able to:
For startup:
1.     Create a complete profile to call for investment.
2.     Be viewed by both national and international investors.
3.     Update your profile throughout the year.
4.     Connect with domestic and international investors.
For investor:
1.    View online profiles of Vietnamese and foreign startups in different fields.
2.    Find out more about a startup before the first meeting
3.    Keep track of the progress of startups you are interested in because their profiles are updated regularly.
4.    Be supported with setting up a meeting with potential startups throughout a year.
As a part of Investment Matching activities at TECHFEST 2018, Mini Matching takes place once per month in order for investors to meet startups they are interested in.
Visit us at http://www.investmatch.net